Danny Kennedy



Birth Name

Danny Paul Kennedy

Born

May 3, 1997 (15)

Orgin

Airsoft Team

Airsoft Gear

Black Gogles, Black helment, Black Vest, Black Oklay gloves, Woodland pants, Woodland shirt, Tan Wrapped, and Scarf.

Family

Chris Kennedy (brother)
Danny Kennedy (born May 3, 1997, New York), was frountman of Seth & the Planet Juniors, Im Founder of Doo-Wop Groups Wiki. Im also a Airsoft Player of DFI Airsoft.
Member of DFI Airsoft
Edit
Danny was 13, and joined the airsoft team called "DFI Airsoft". When he was 14, he have a winter loadout same as youtuber user "DFI Airsoft".
Frountman of Seth & the Planet Juniors
Edit
When he was 15. He joined The Jokers Their frist album hit single was At The Hop. Later they renamed "Seth & the Planet Juniors".
Founder of Doo-wop Group Wiki
Edit
In 2012, Danny make new wiki called doo-wop groups wiki when he was 15.
In May 25, 2012, Danny have facebook, he have 200 friends in facebook.
Danny's Girlfriend
Edit
When he was 15, he meet a 14 yr old girl named "Katelyn Barrows".
When he was 13, after joining DFI Airsoft he having a tremors hes hand and hes leg.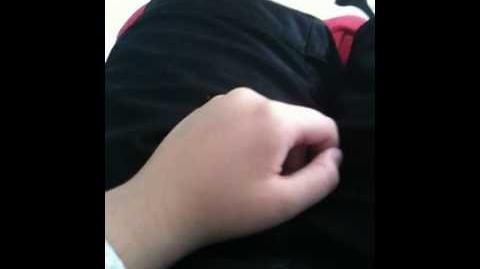 In March 5, 2011, He been in the hostipal for 3 weeks, Doctors say that i be fine, Its start get wost, now i have tremor when i was "Shivering", "Shaking", and "Nervous".
On December 3, 2011, He's tremors to nomal but he have temors on hes hand, and hes left.
Loadout Photos
Edit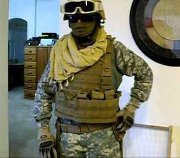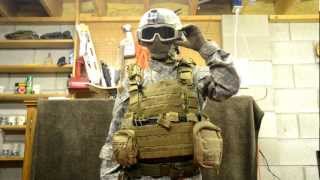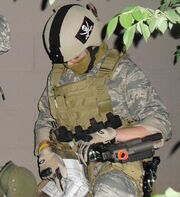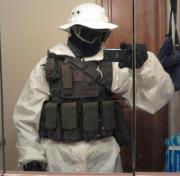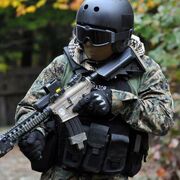 Community content is available under
CC-BY-SA
unless otherwise noted.